Travel, Death & Spatial Design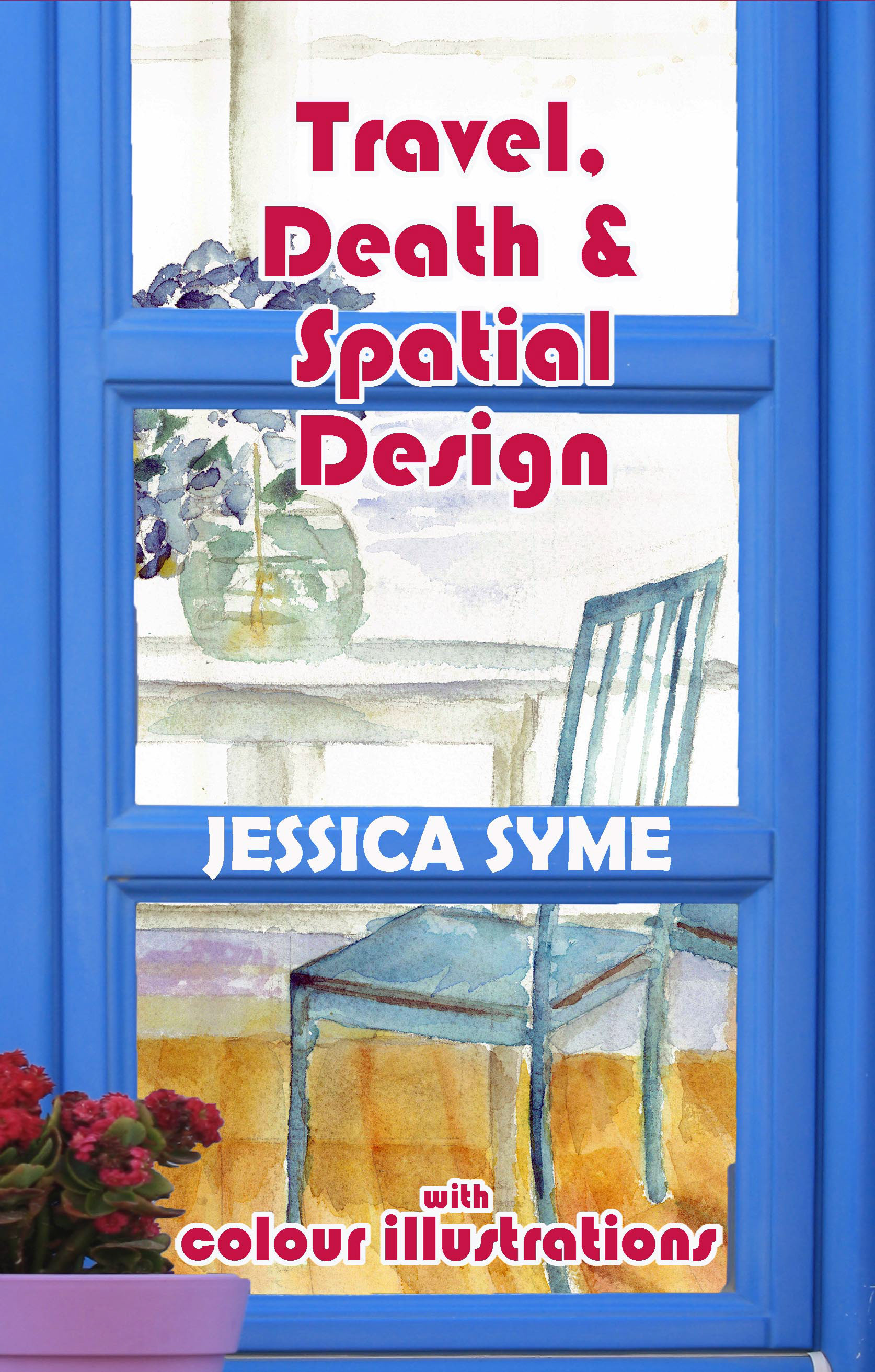 Black and white illustrated versions are available through the Amazon buttons. 
What is the book

Travel, Death & Spatial Design

About?
A professional travel writer chooses Travel and her love of Architecture over despair. Confronted with her brother's suicide, her own life threatening illness and her father's passing, she discovers that Travel & Architecture, inviting spaces & well-designed buildings, colour, line, form and pattern work together as an antidote to 'Big Picture Sense of Despair'. This is one woman's powerful formula for survival - a long ocean voyage, a meander through an ancient ruin, a cup of coffee in a luxurious interior, a picnic in the park or a walk in the soft hills of the Costa d'Almafi! You will learn to love it all because you are the experiencer; you become the traveller, the dreamer and the artist! This thoughtful book, much more than travel essay and memoir, educates the reader about the value of spatial sensitivity and its role in a changing world. This experienced writer will take you on a journey of description and metaphor to warm the heart and call home the soul: Venice in the summer; Florence at Easter; Casablanca on a warm day! Turn your life around with a little travel copy and the power of your architectural imagination! Jessica Syme has included her delicate illustrations in this volume to accompany her story. At a time when hope is hidden in a changing world; and new ideas are needed to address that change, every chapter reaches for a kinder, more aesthetically pleasing, sustainable, well-designed, built and green environment.